For so, so long now, I have been contemplating getting a fringe. Not only has it been constantly on my mind, but it has been constantly reiterated every time I see these pretty faces with perfect fringes.
I seriously adore
Stef & Erin
and their cute fringes.
Kate from
Scathingly Brilliant
. How cute is her headband?!?
Jules from
The Life Of A Cupcake
, is so cute too.
Katie from
Skunkboy
has a perfect little side fringe. And wow, that cape!!!!!
And Carmen from
Cheeky Cheeky
. So pretty. And I love her Kurt Cobain tattoo!!!!
so...I GOT A FRINGE!!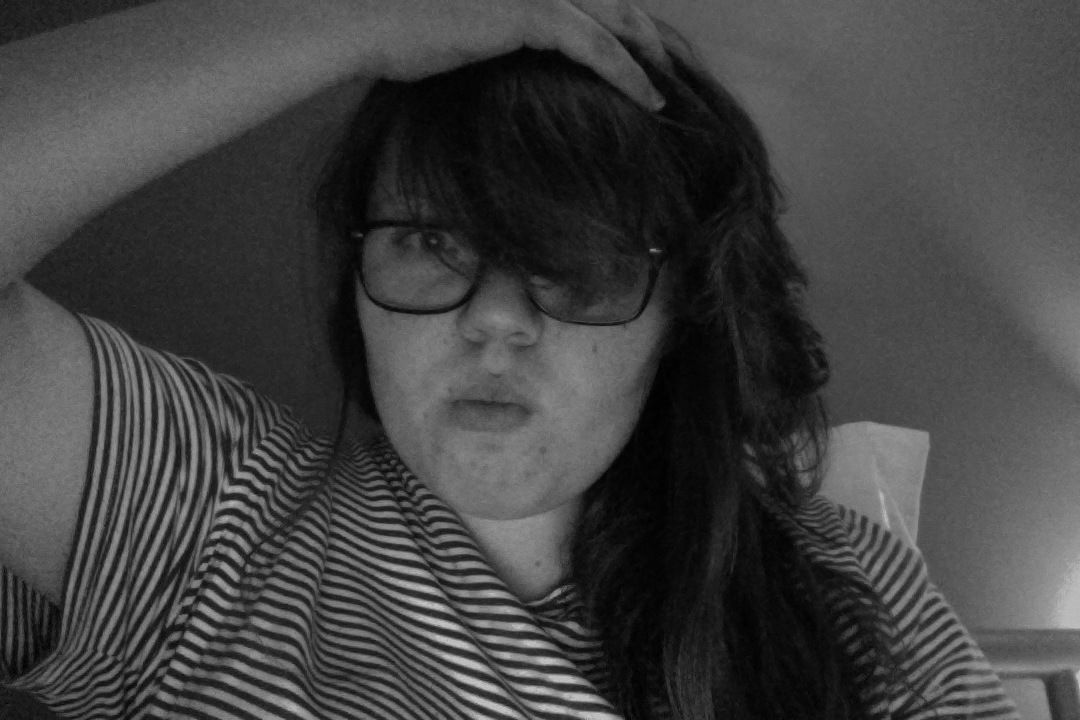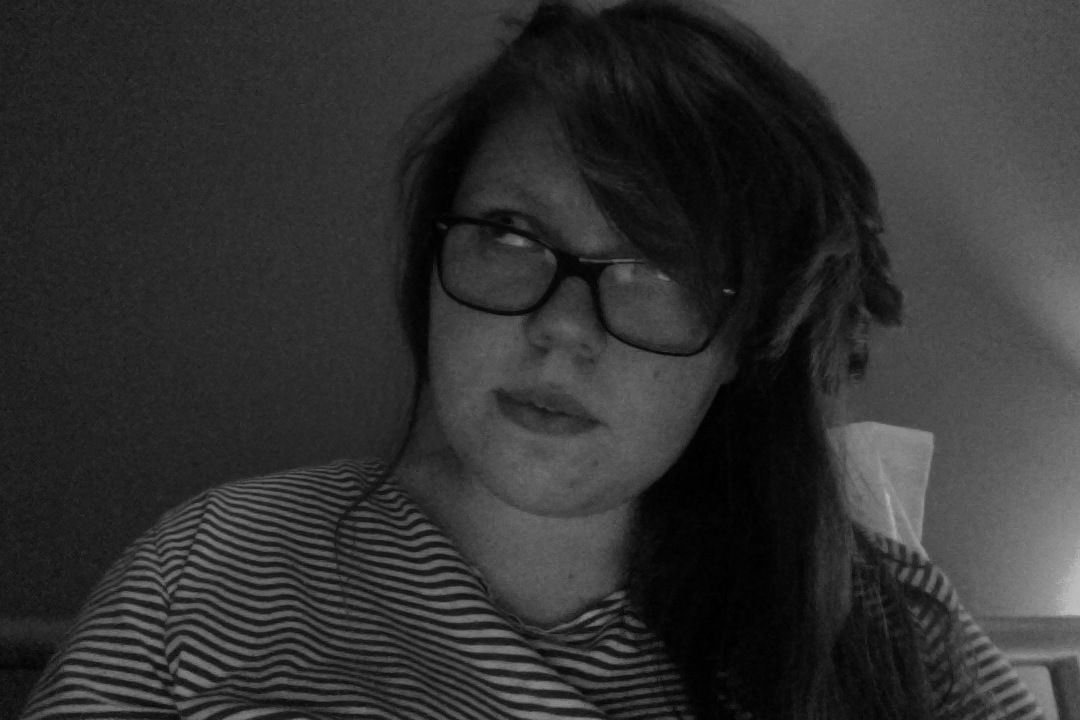 I hope you like it!!