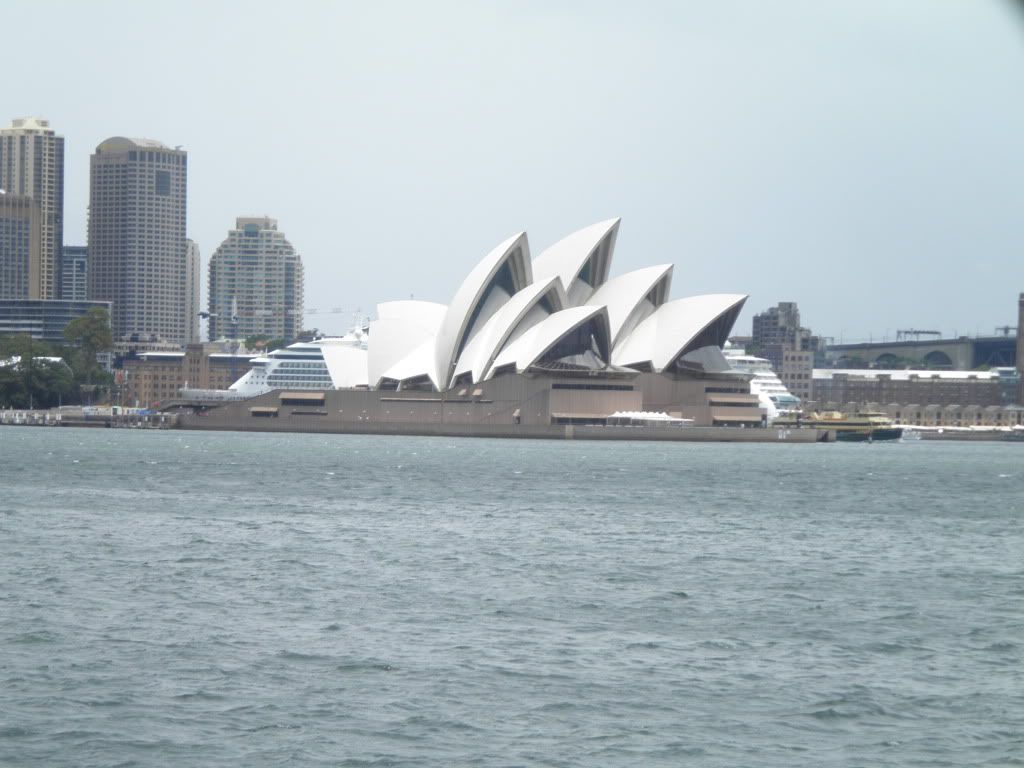 Last December (yes I know these photos are almost two months old!!) two friends and I went for a short trip to Sydney. And these are our stories!!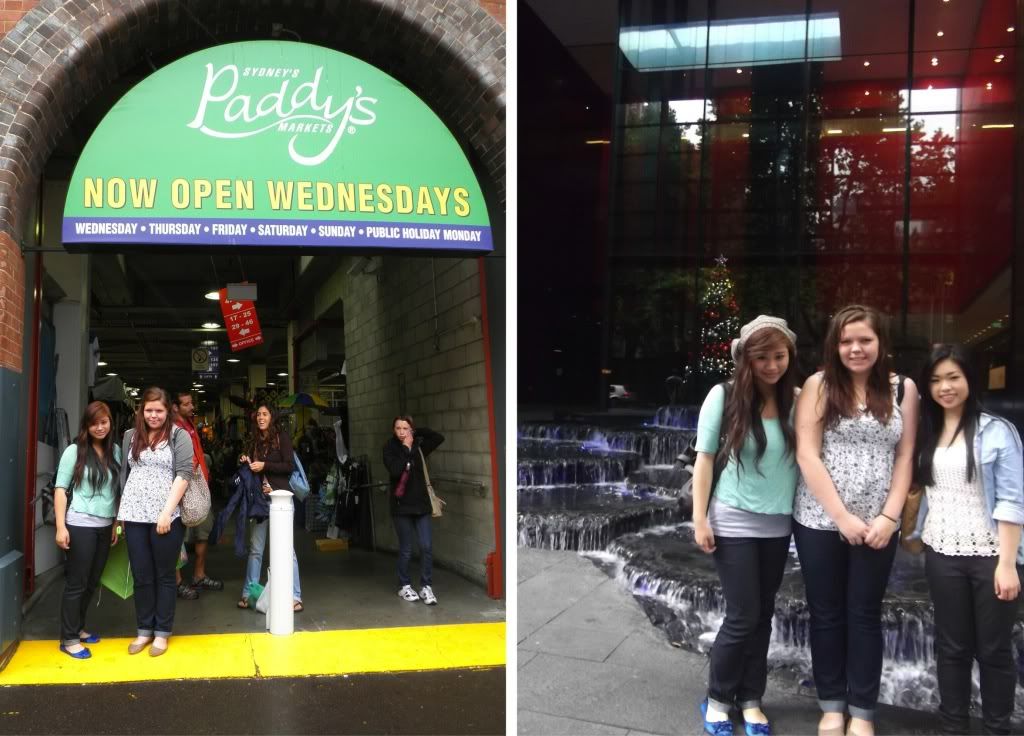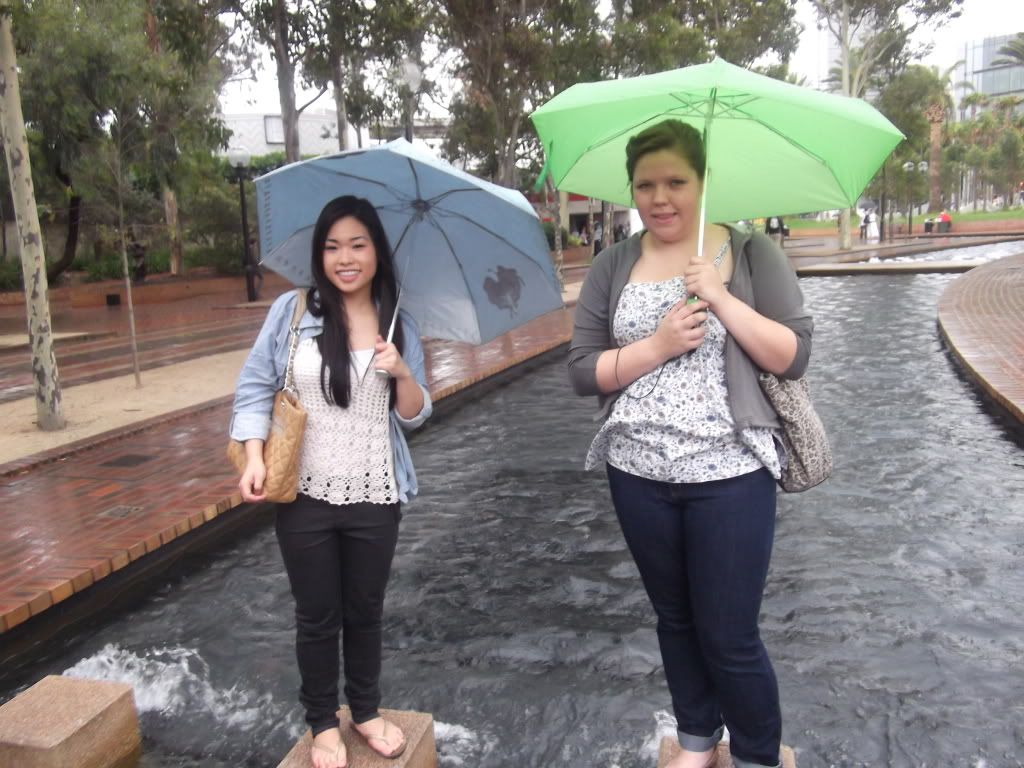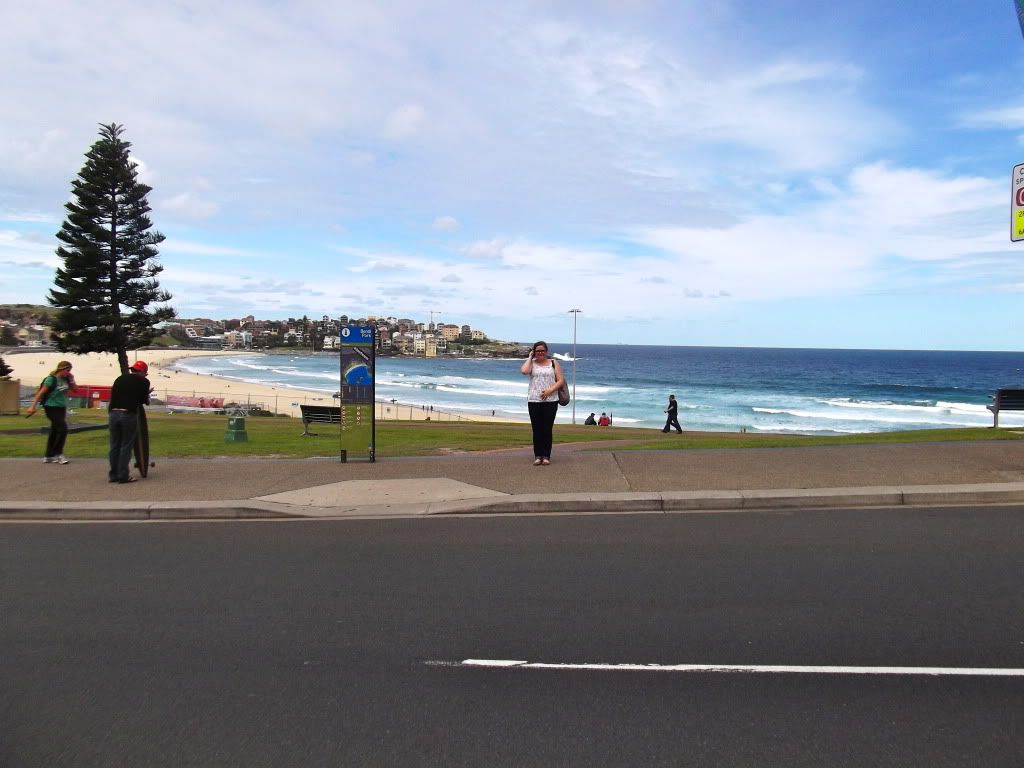 Bondi Beach was better than expected. It was actually amazing!!!!!!!!!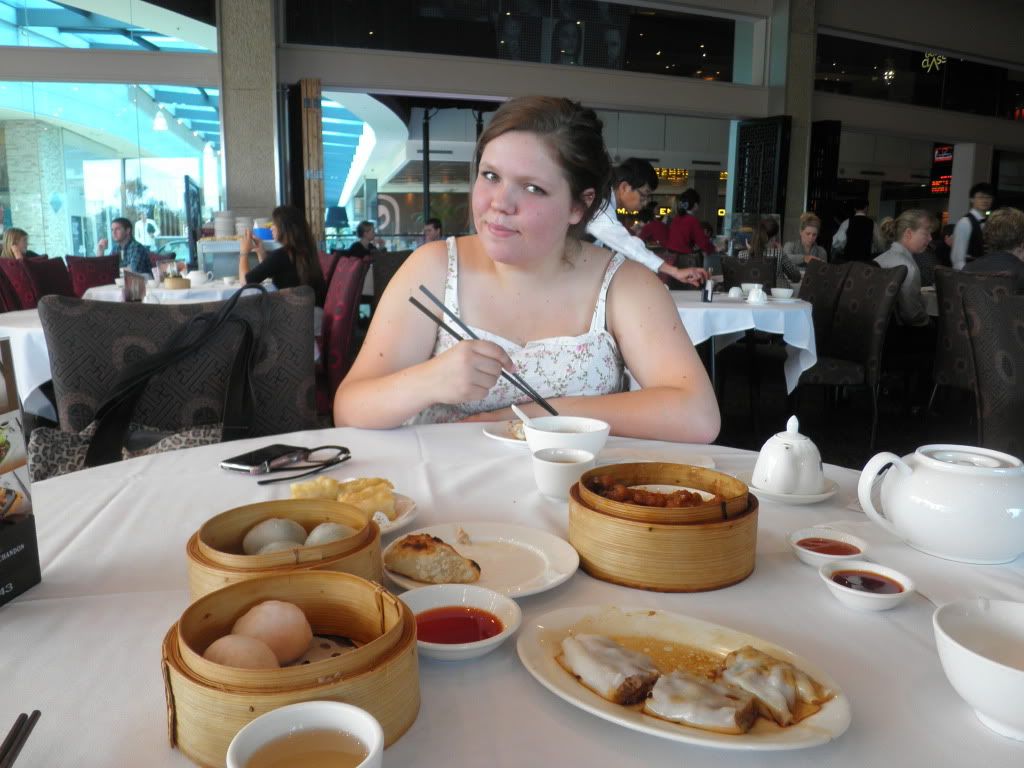 YUM CHA!!!
Pancakes On The Rocks!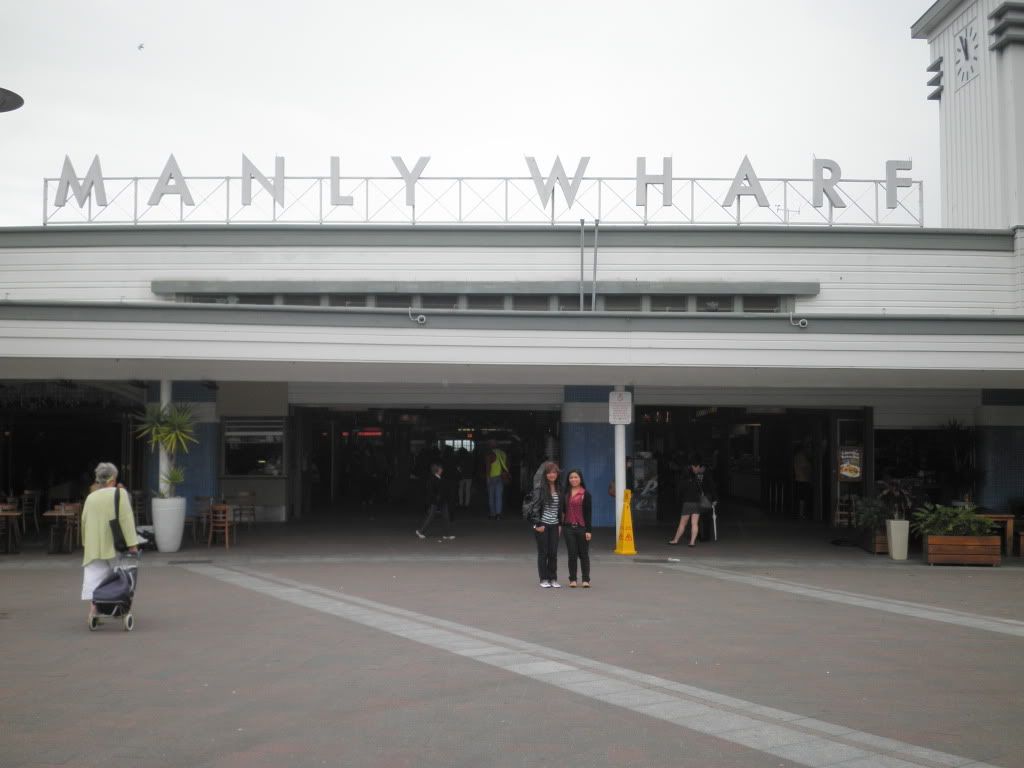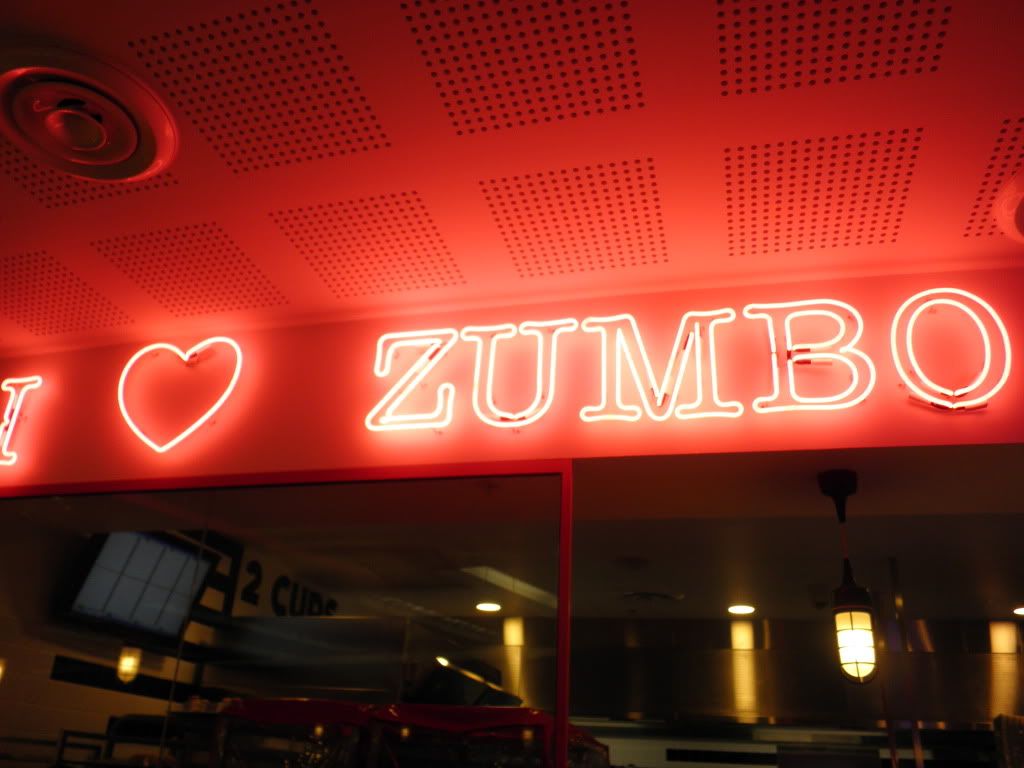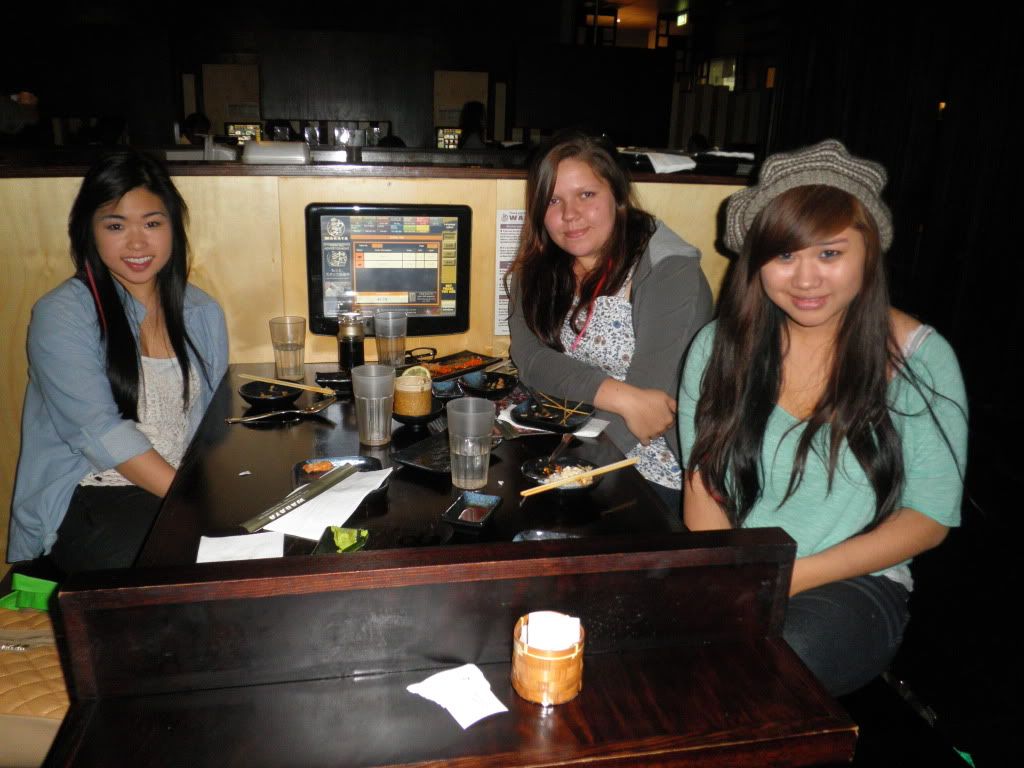 The absolute best Japanese restaurant I have ever been to. Yum!
And that's pretty much a recap of my trip. I hope you enjoy the photos as much as I enjoyed my trip!!
XO Samantha