You might remember from
this post
, I went to Thailand earlier this year. I went for a month and had the most amazing time of my life. Honestly. Here are some pictures I took during my awesome time there. I had a hard time selecting only a few photos from the large amount I took, so I hope you enjoy!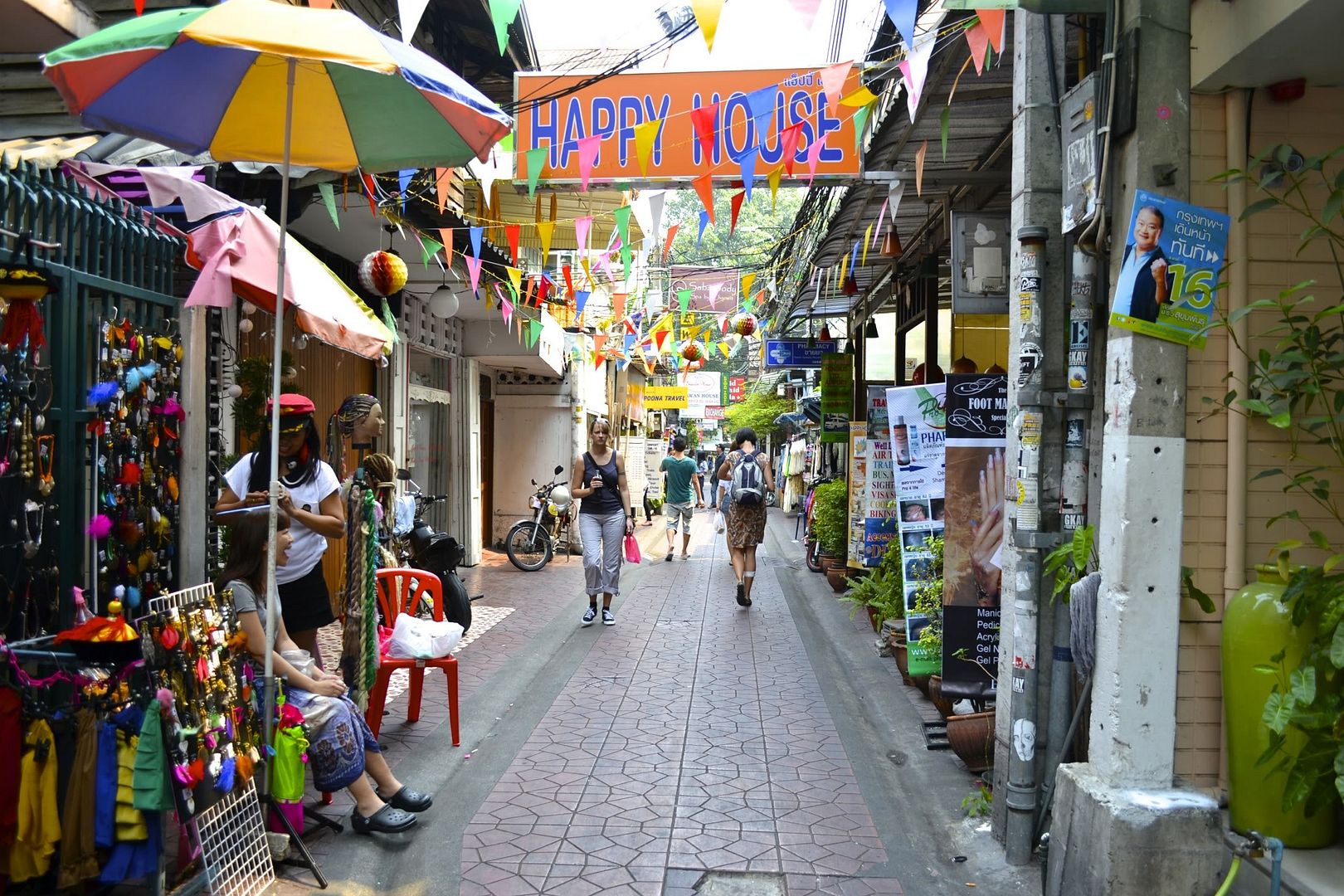 I spent lots and lots of time at the markets in Thailand. The shopping there is so amazing and so very cheap. I will share some of my favourite finds soon!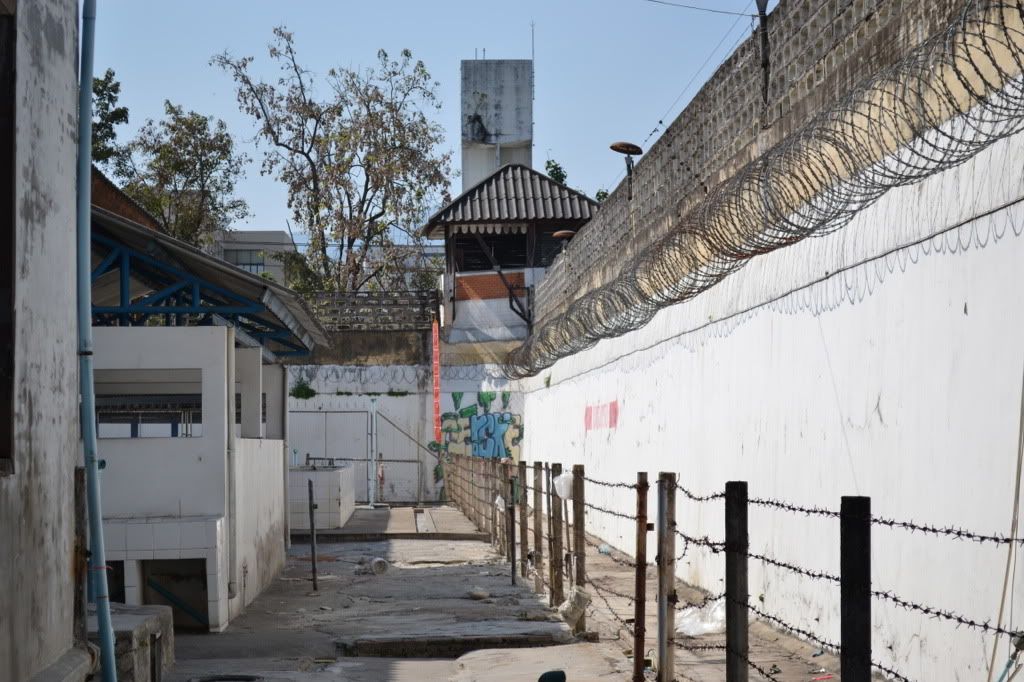 I also went and visited the Women's Prison in Chiang Mai. It was really interesting, but also kind of confronting. They also have a rehabilitation project for the prisoners where they run a cafe and a massage parlour, where we had iced tea and full body massages!
More markets!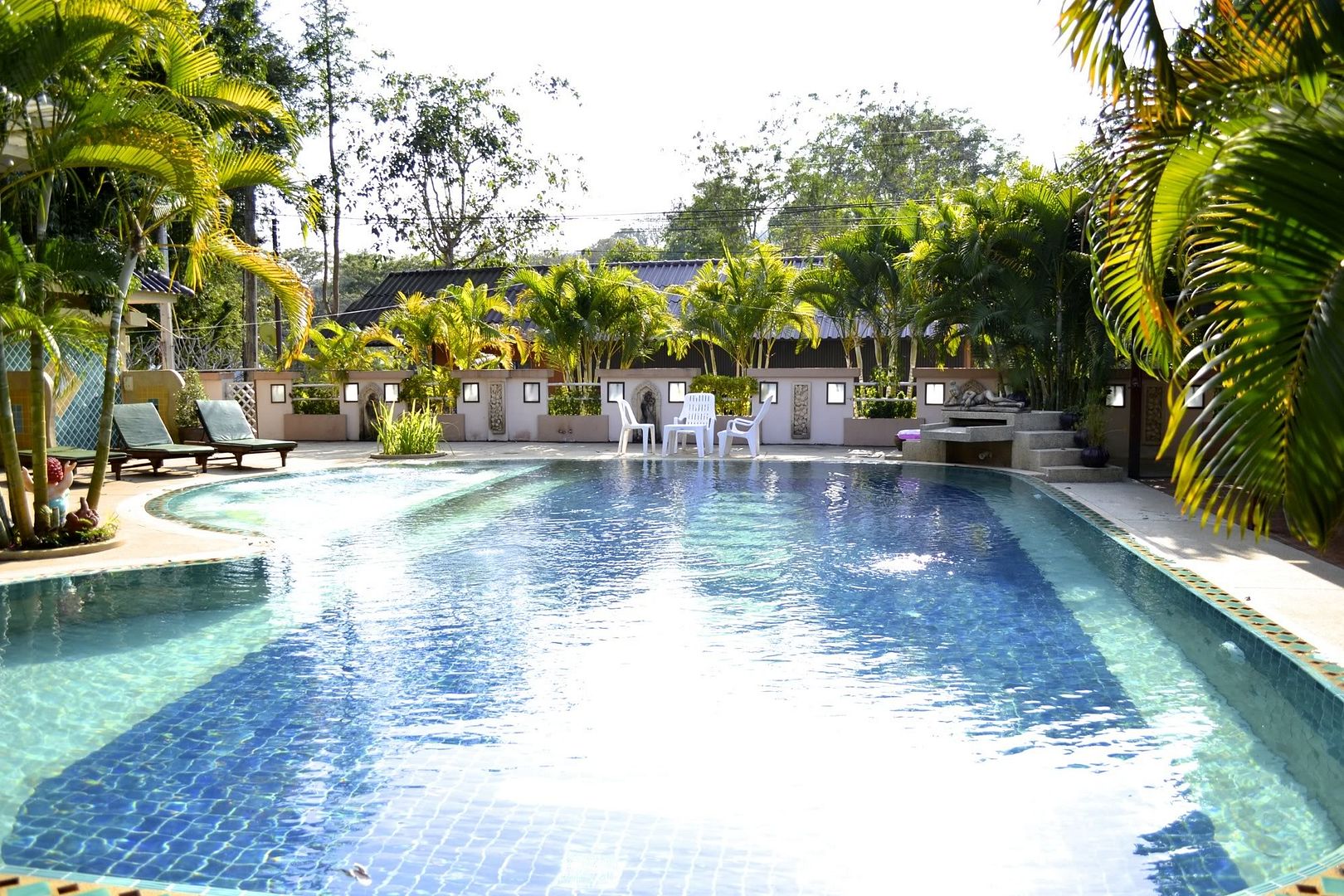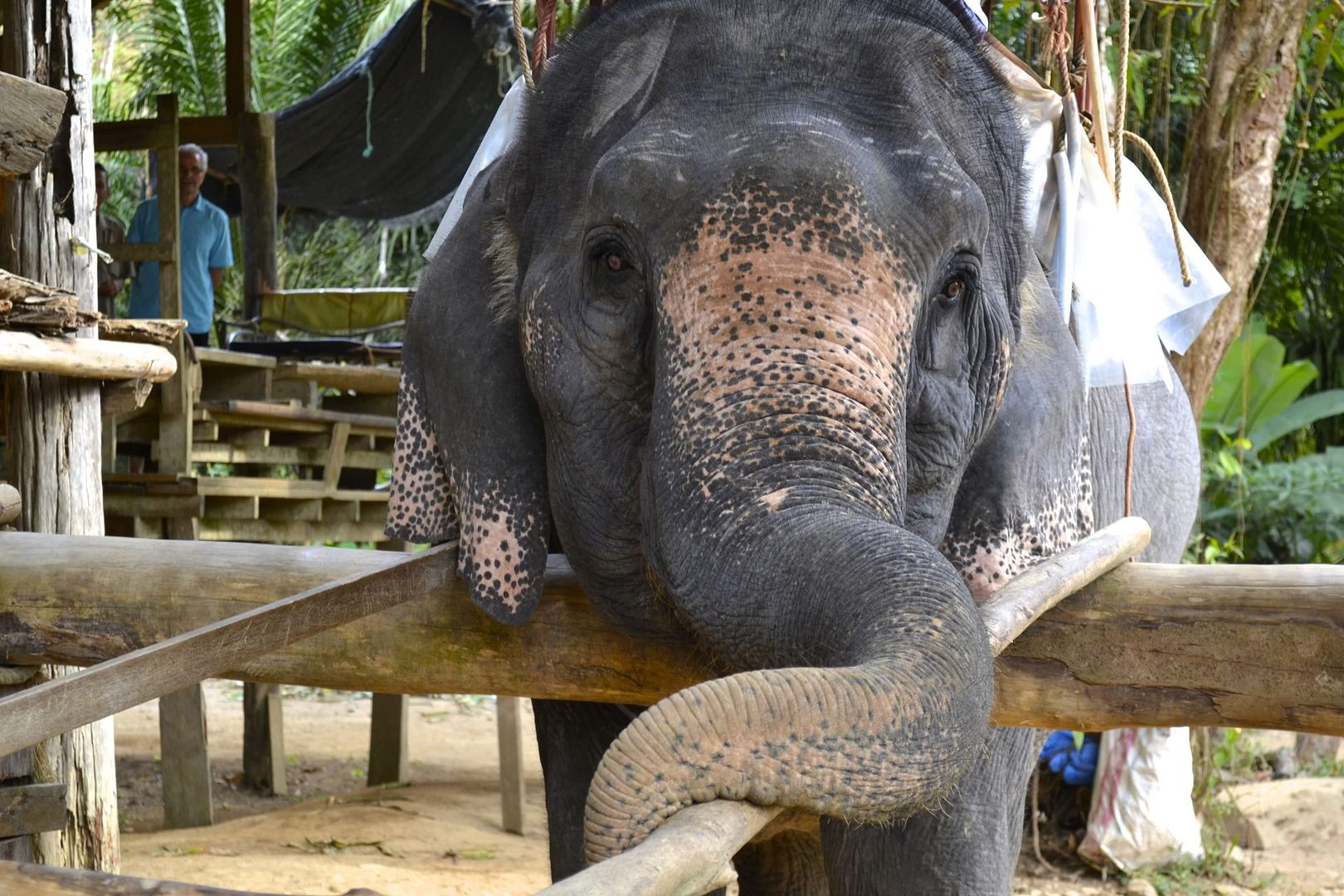 Elephants are all over Thailand, and they are the most beautiful creatures! I got to ride and feed some of them while I was there!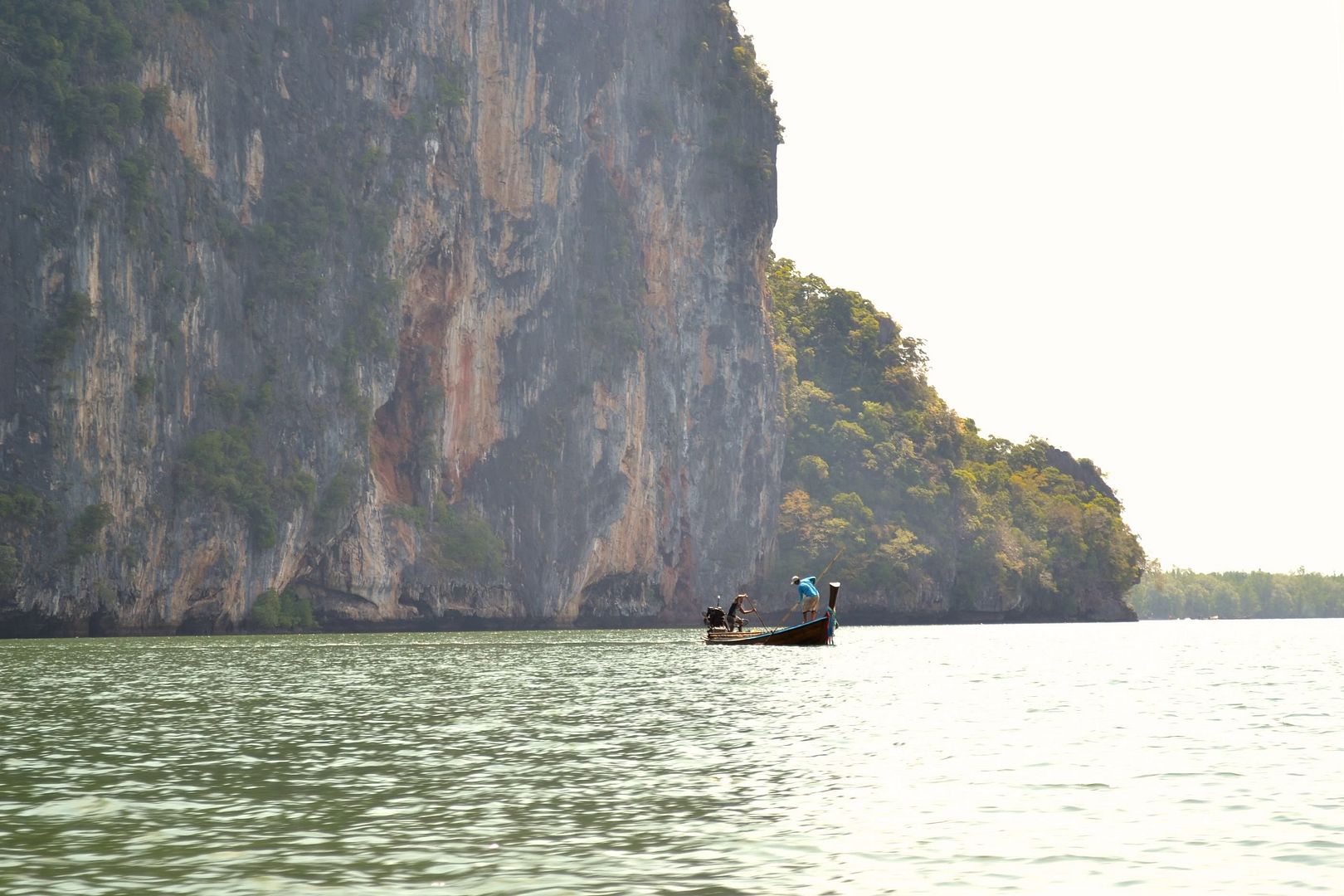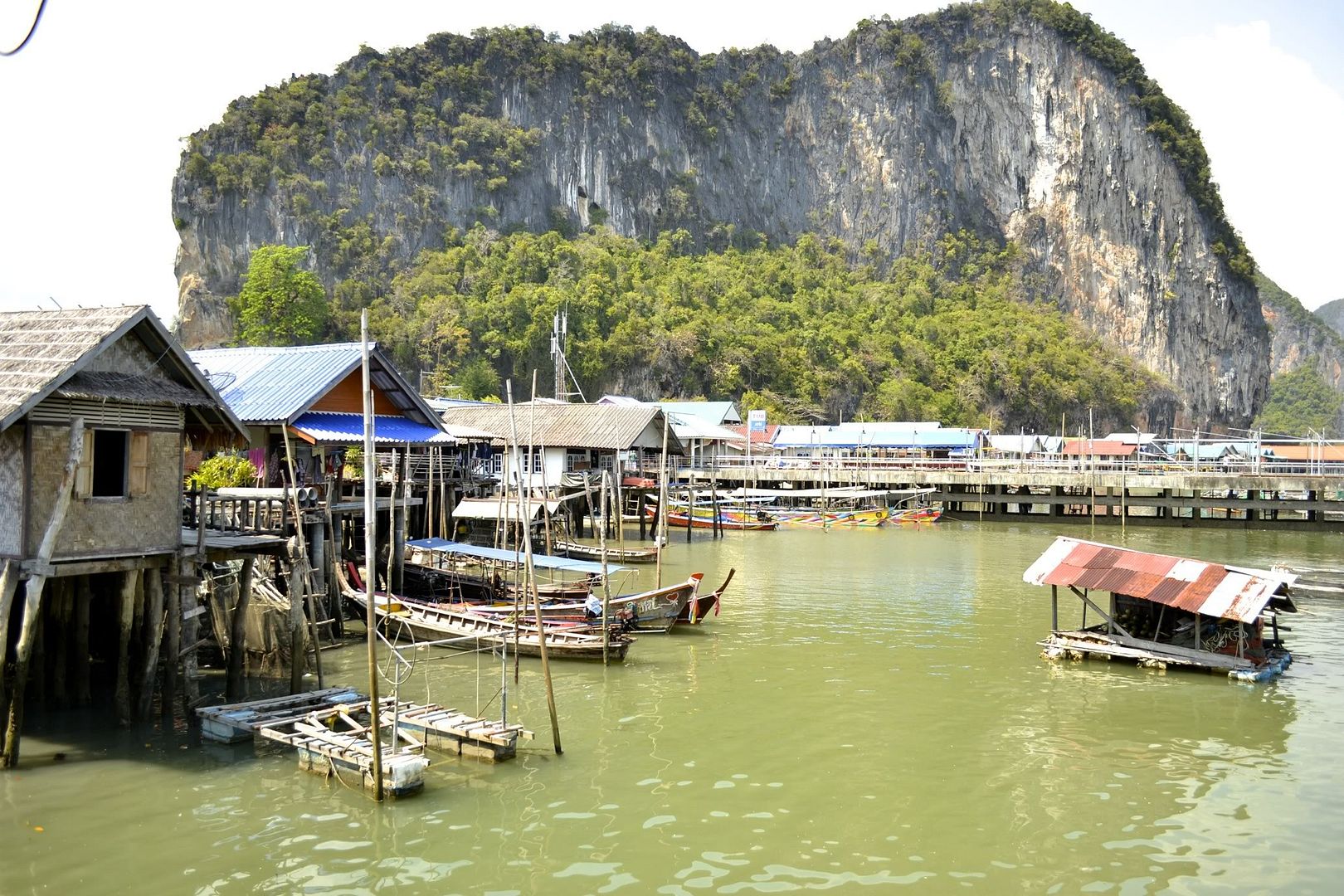 We visited the floating village in Phuket which was very cool and had amazing seafood restaurants!!!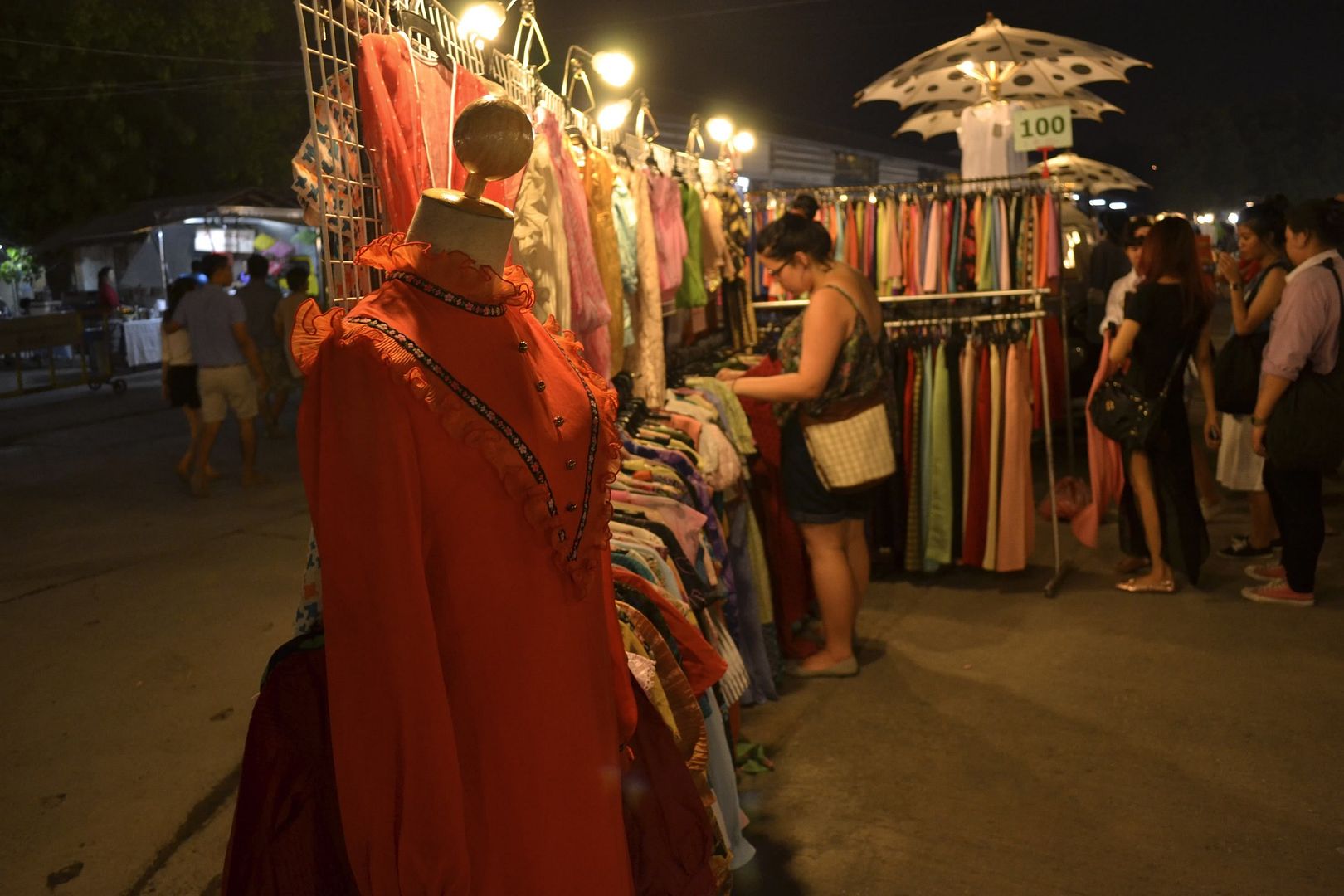 There's me browsing through vintage dresses at another market in Bangkok. I honestly bought so many dresses at the amazing markets.
There's me again in the distance, searching through vintage bags!!
The view I had for a week, whilst staying in Koh Samet.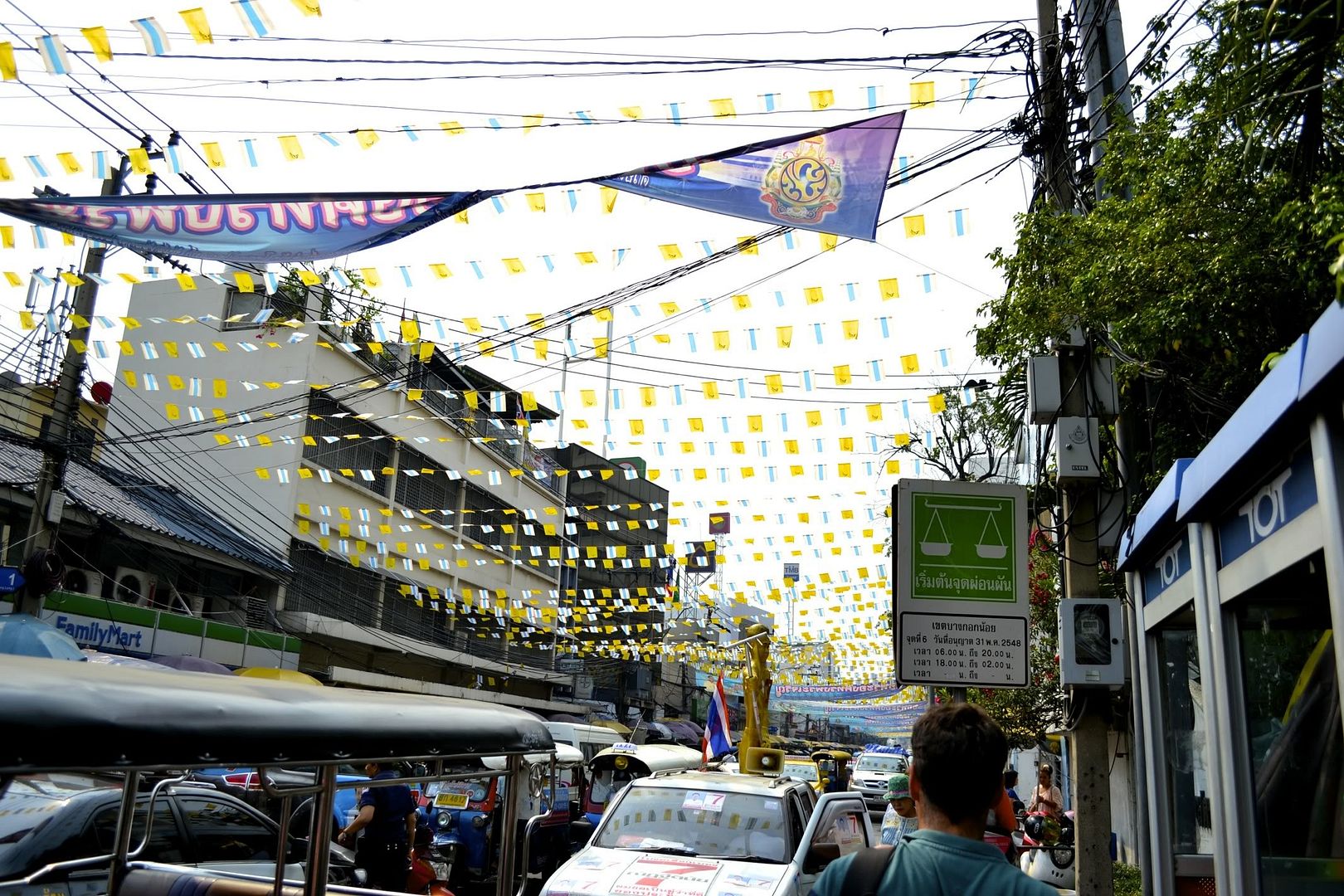 If I hadn't already made myself clear, I loved it so very much. Have you ever been to Thailand or on any other trips you loved??